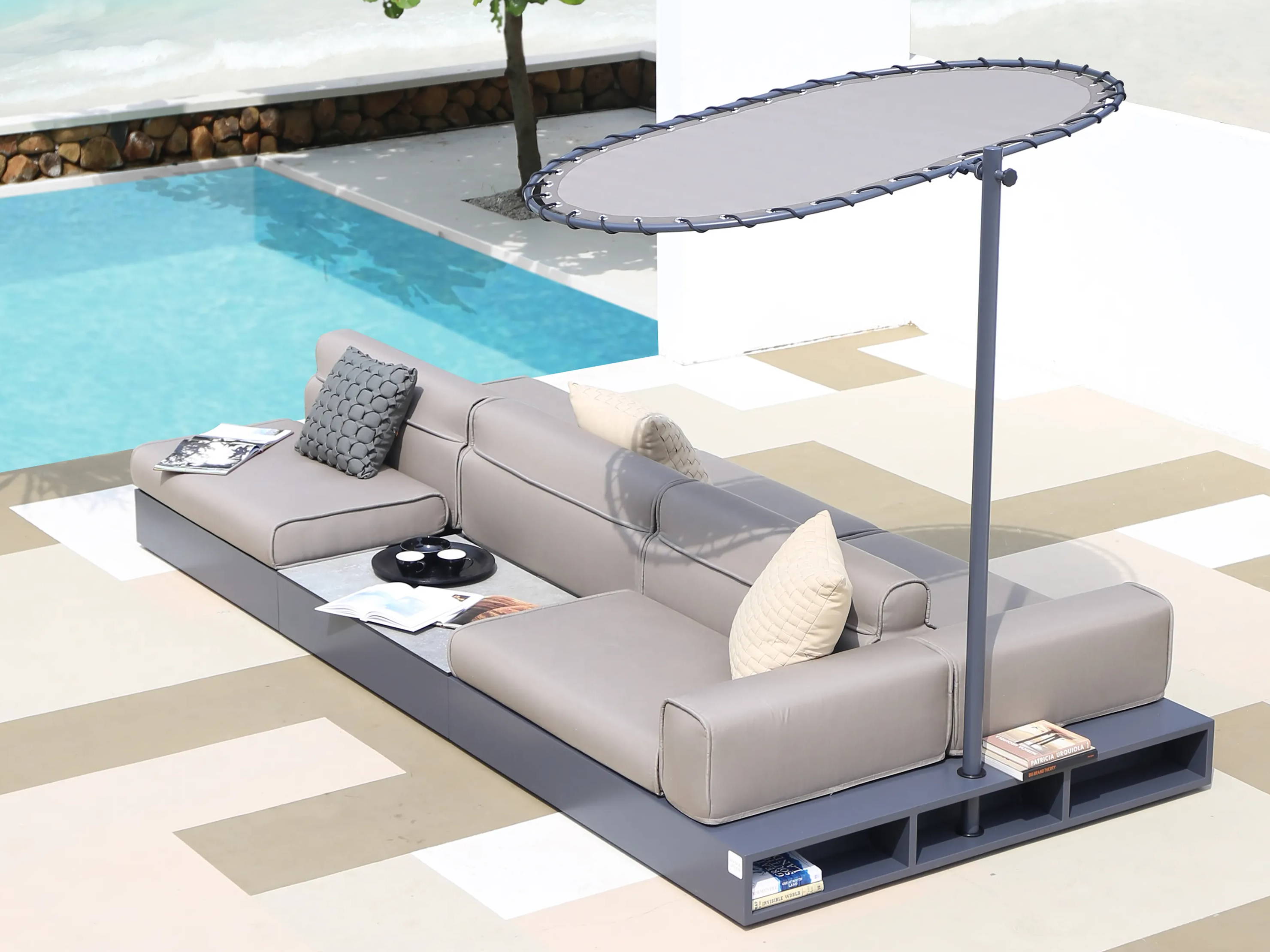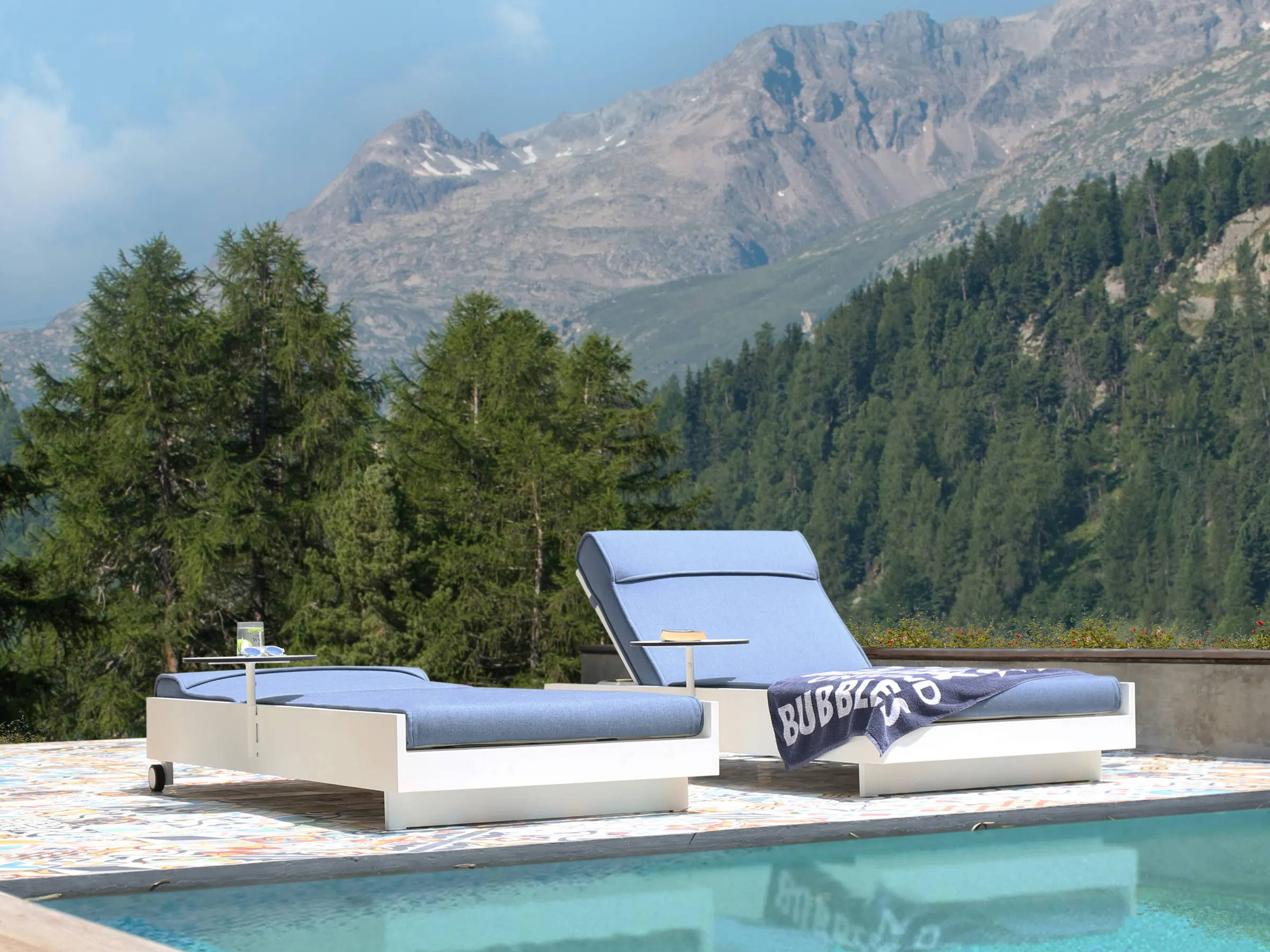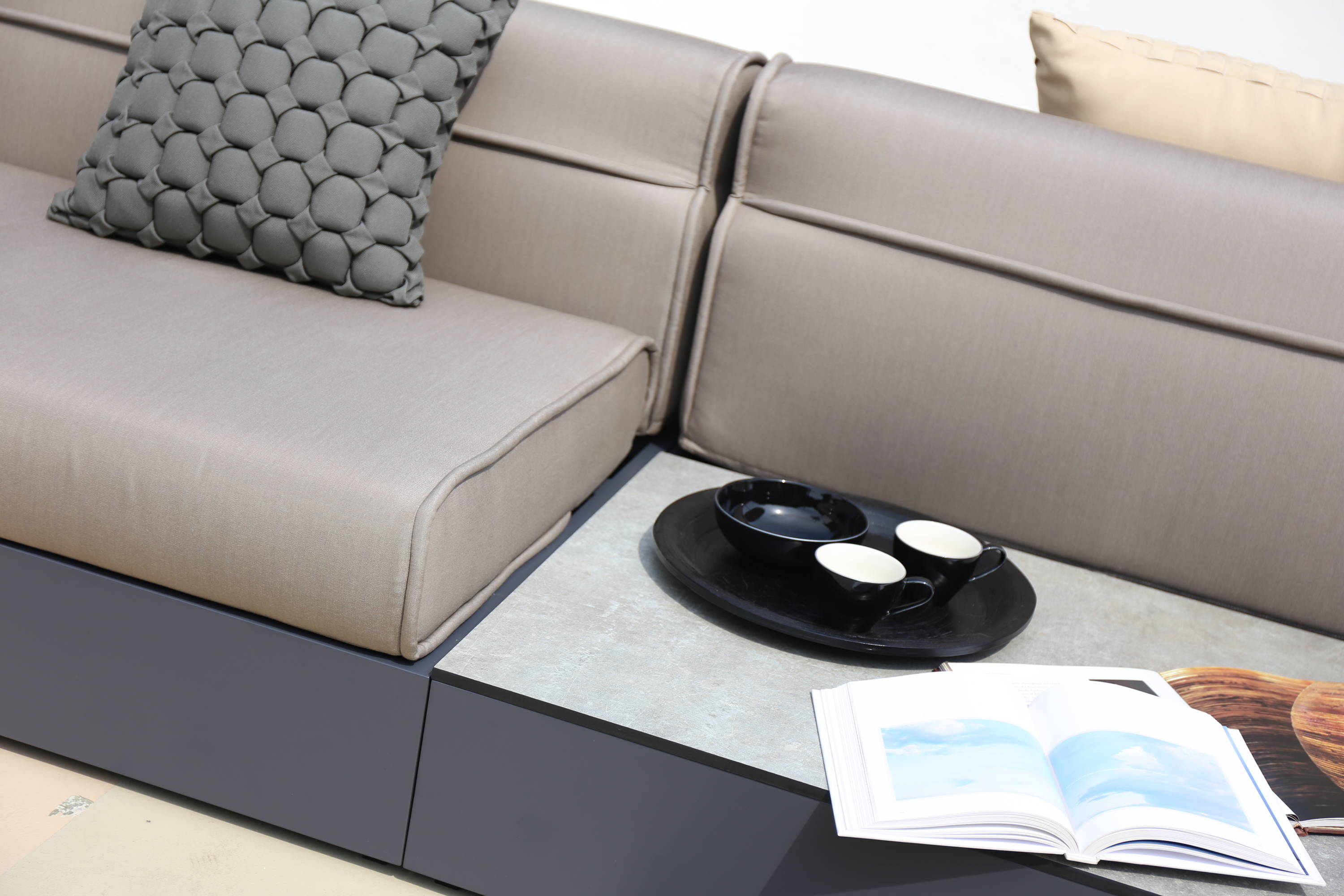 Introducing BOULEVARD - long and low horizontal blocks of mixed materials layer together to create distinct architectural lounge groups.
Designed for luxury residential use and high-end hospitality, this collection is low maintenance, versatile, and above all very comfortable.
Available in 2 colours (iron black / cotton) the durable powder-coated aluminum base supports ergonomically shaped cushions in an attractive range of durable Sunbrella textiles.
Designed to last in any outdoor environment, Mamagreen furniture is manufactured using a majority recycled or recyclable materials.
More than 90% of the teak is carefully sourced from abandoned buildings, with the remainder coming from strictly managed plantations.
Selecting Mamagreen is making a conscious choice for style combined with durability.
Enquire about our Boulevard Collection
Boulevard products are highly customisable - if you have any questions regarding customisation don't hesitate to ask.