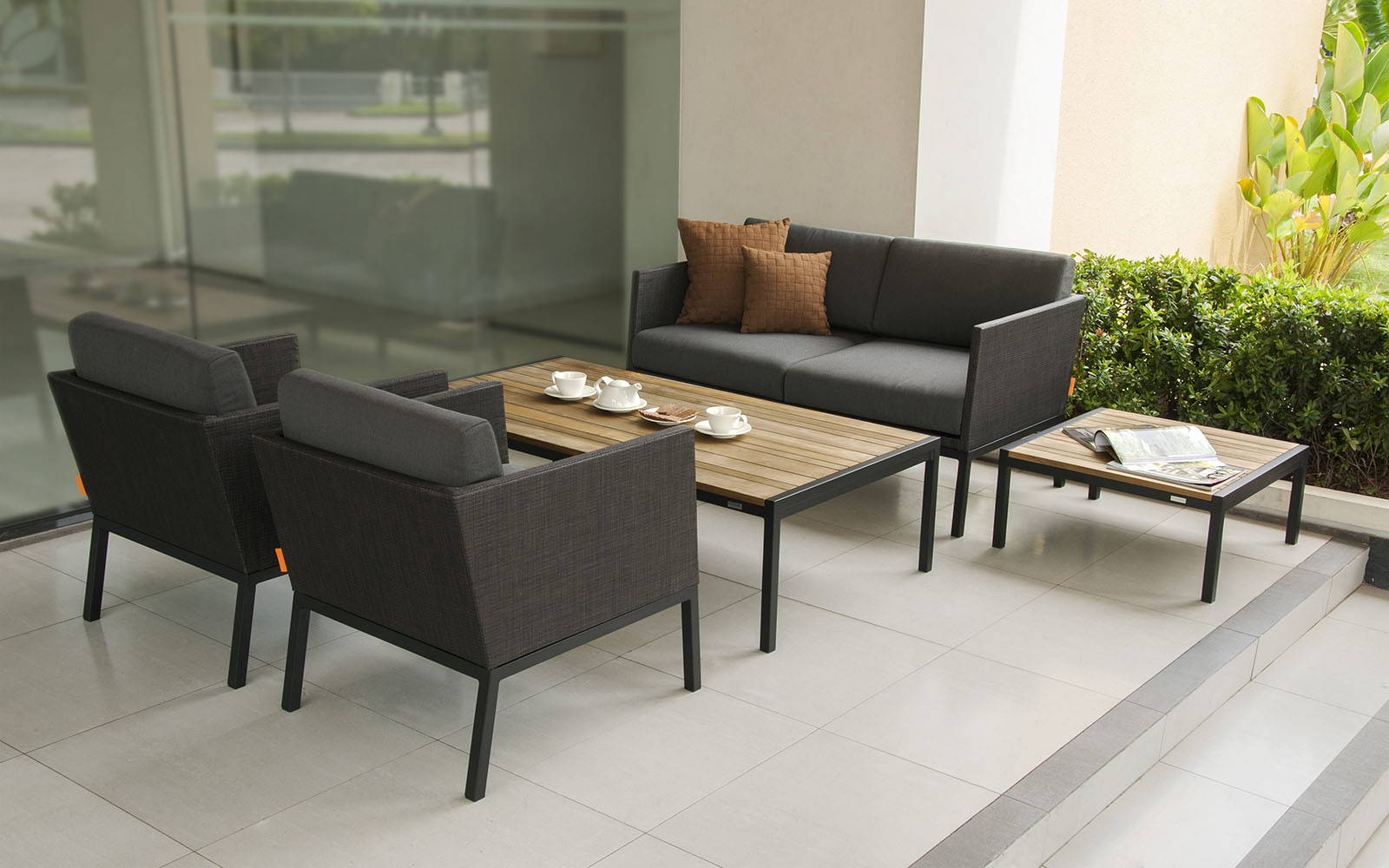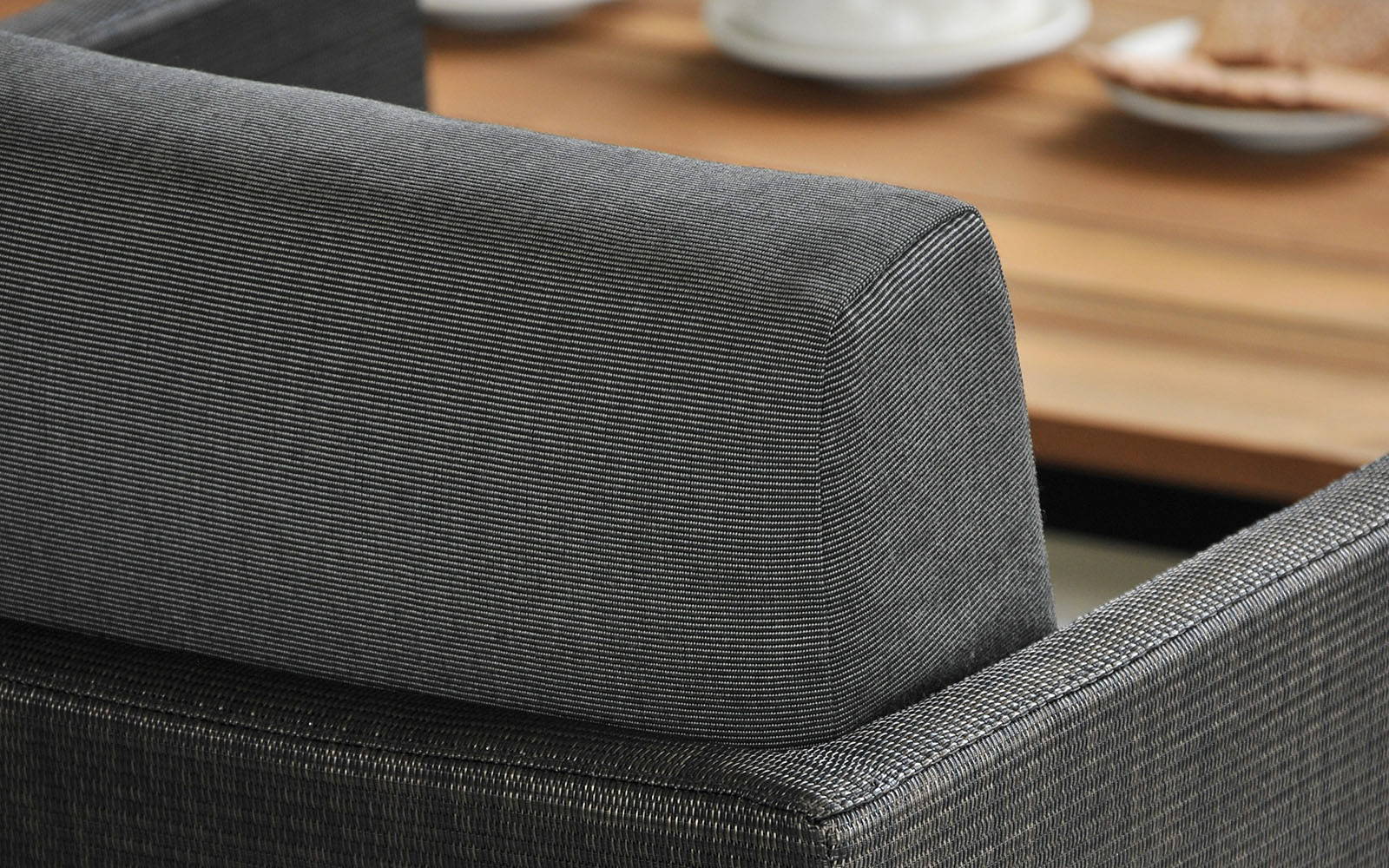 This casual, fully-upholstered outdoor seating series is a highly sophisticated choice for both premium residential and commercial properties, with angular lines and eye-pleasing proportions. Choose Textilene upholstery, and your favourite colour for perfectly contoured, comfortable all-weather cushions to match. Designed by Barbara Widiningtias (special acknowledgement for Jay Lawson).
Designed to last in any outdoor environment, Mamagreen furniture is manufactured using a majority recycled or recyclable materials.
More than 90% of the teak is carefully sourced from abandoned buildings, with the remainder coming from strictly managed plantations.
Selecting Mamagreen is making a conscious choice for style combined with durability.
Enquire about our Jaydu Collection
Jaydu products are highly customisable - if you have any questions regarding customisation don't hesitate to ask.