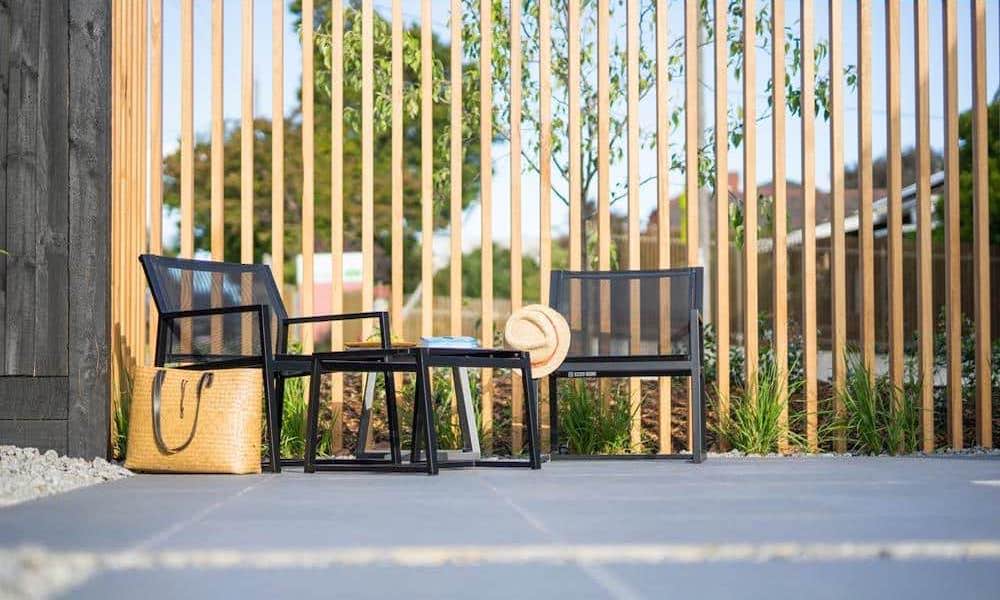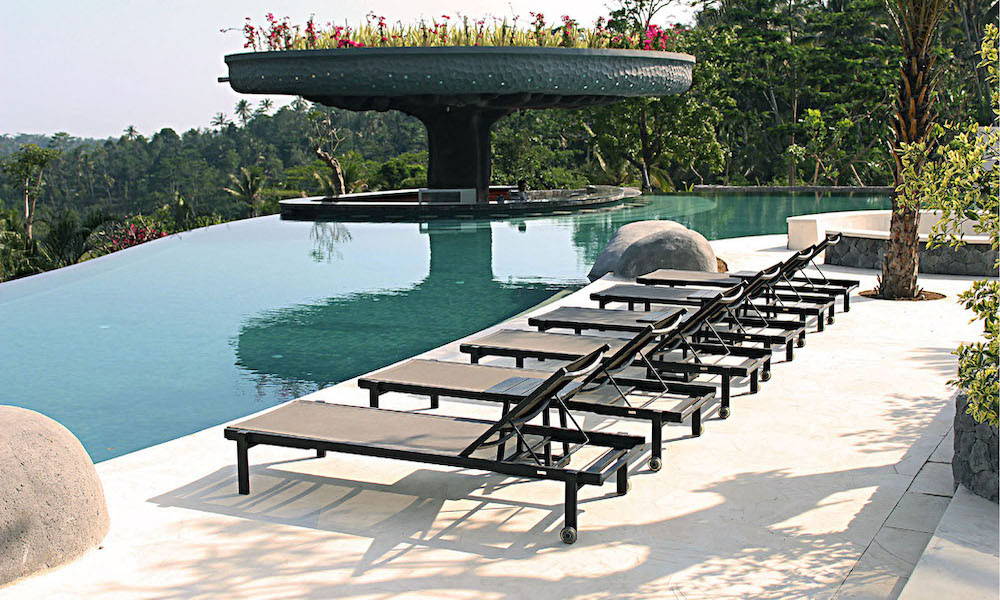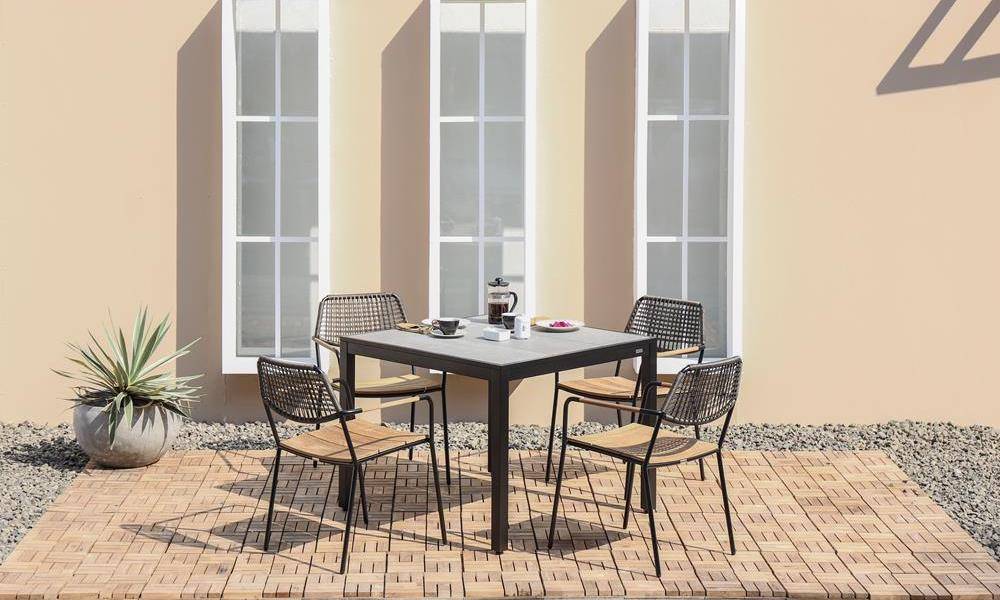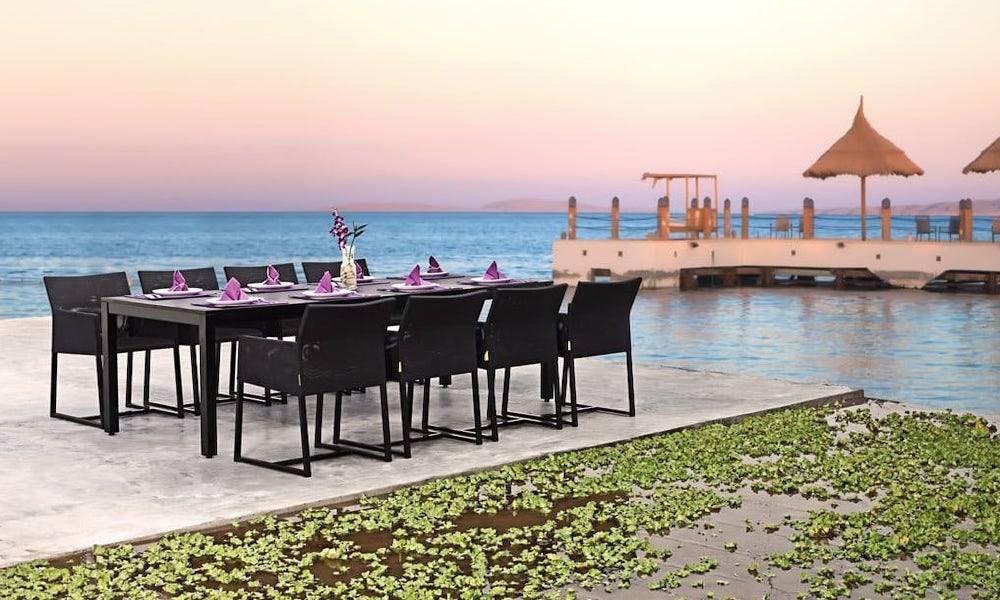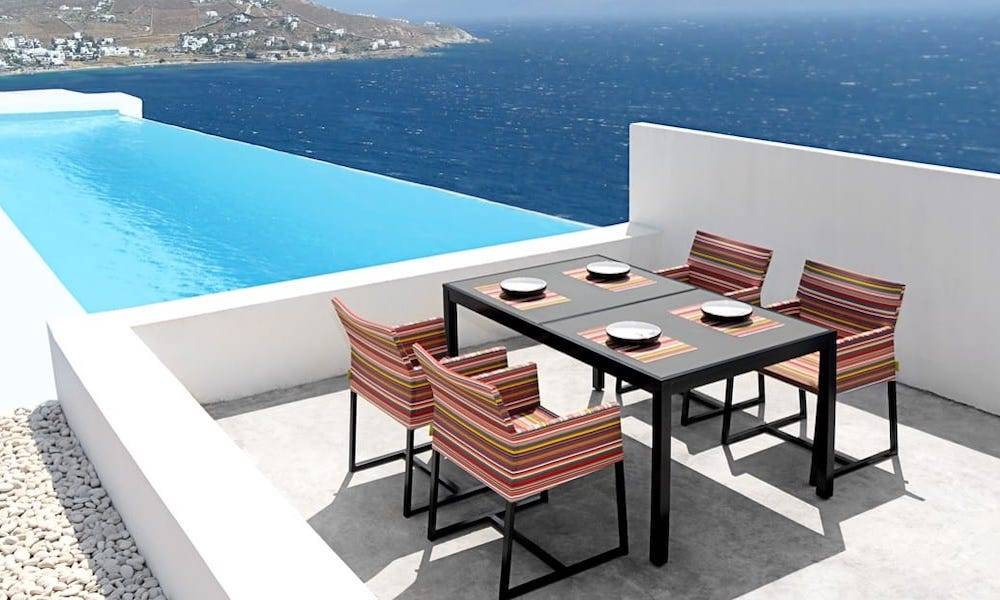 Intelligent designs incorporate an impressive strength to weight ratio with universal versatility.
Easily customized tables are available in a famously extensive choice of tops (now also including wide, brushed recycled teak planks), guaranteeing both the right look and fit.
Single and adjustable double ALLUX loungers can be found poolside in the best resorts worldwide, and dining and bar chairs are a classic choice for residential and commercial projects alike.
Designed to last in any outdoor environment, Mamagreen furniture is manufactured using a majority recycled or recyclable materials.
More than 90% of the teak is carefully sourced from abandoned buildings, with the remainder coming from strictly managed plantations.
Selecting Mamagreen is making a conscious choice for style combined with durability.
Enquire about our Allux Collection
Allux products are highly customisable - if you have any questions regarding customisation don't hesitate to ask.