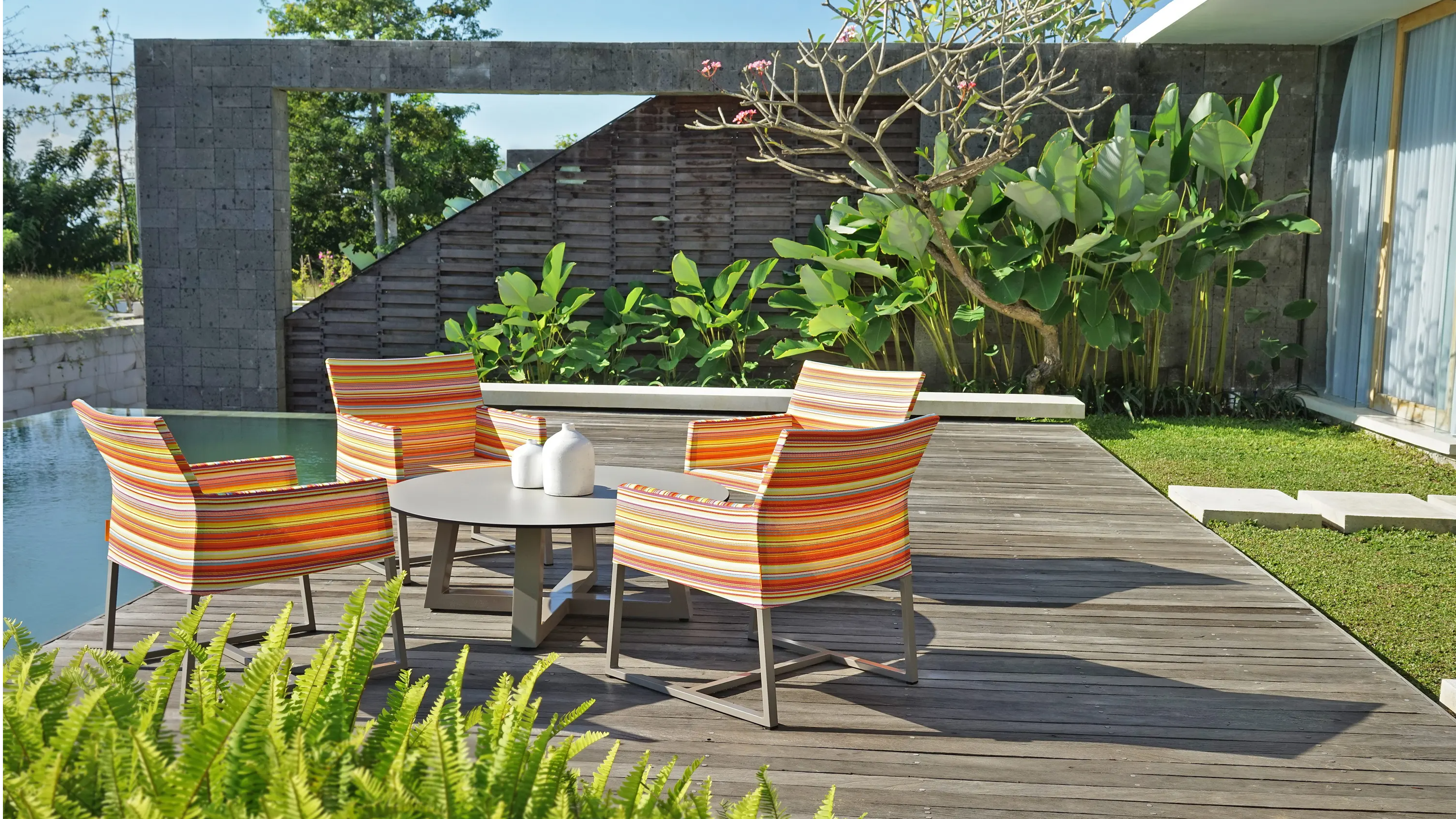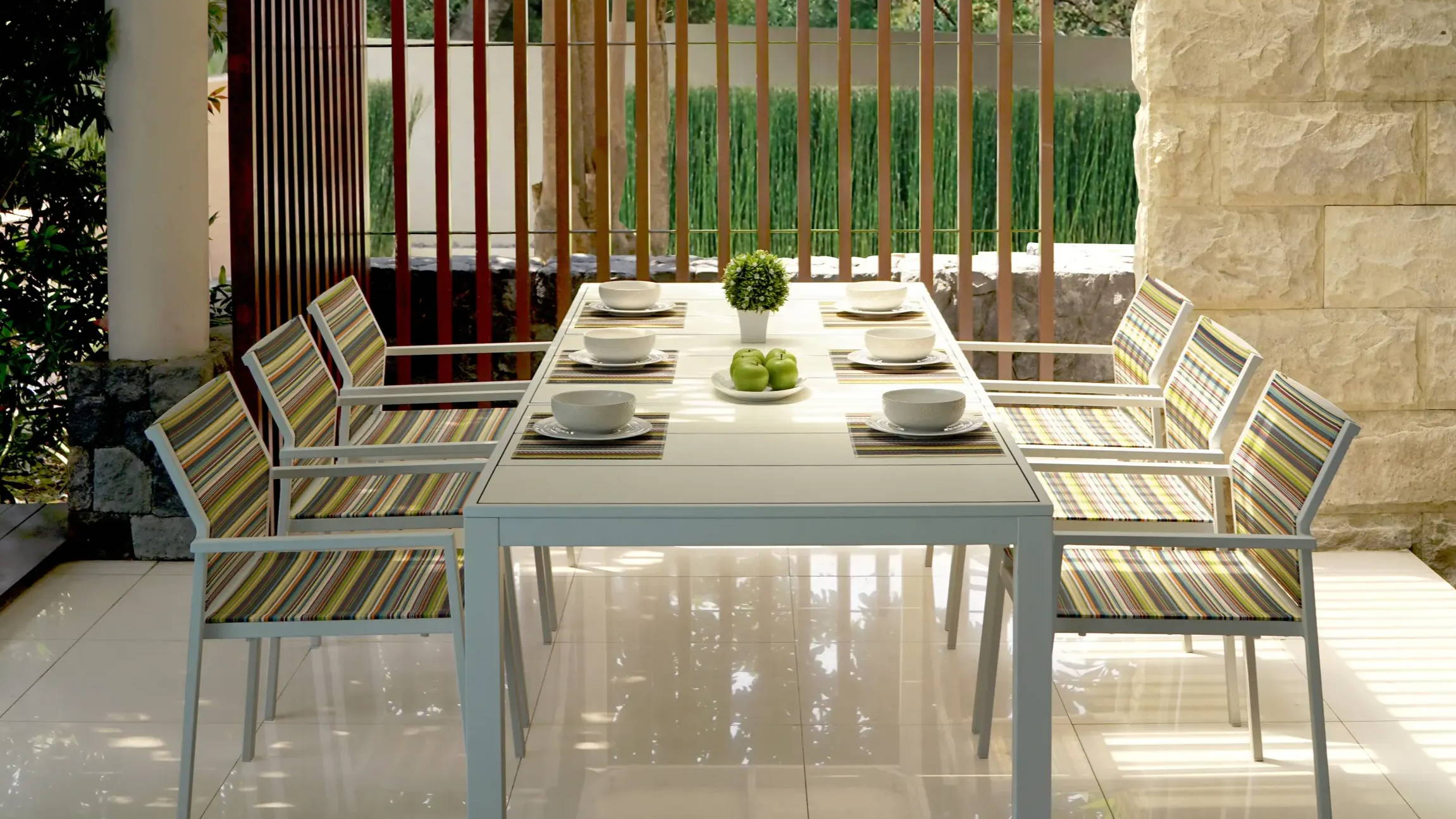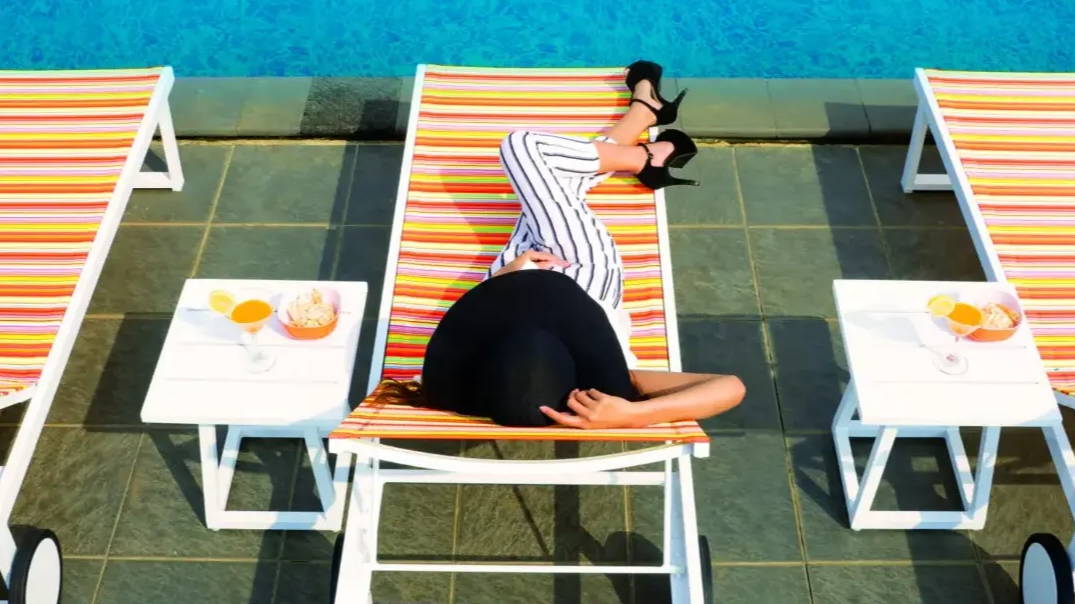 MAMAGREEN designed and developed, this Stripe sling brings fun, vibrancy and design flair to any outdoor area.
Comfortable and absolutely all-weather, choose from four of these nautically inspired, barcode spaced, all-original colour combinations, available across a complete range of styles.
Enquire about our Stripe Collection
Stripe products are highly customisable - if you have any questions regarding customisation don't hesitate to ask.