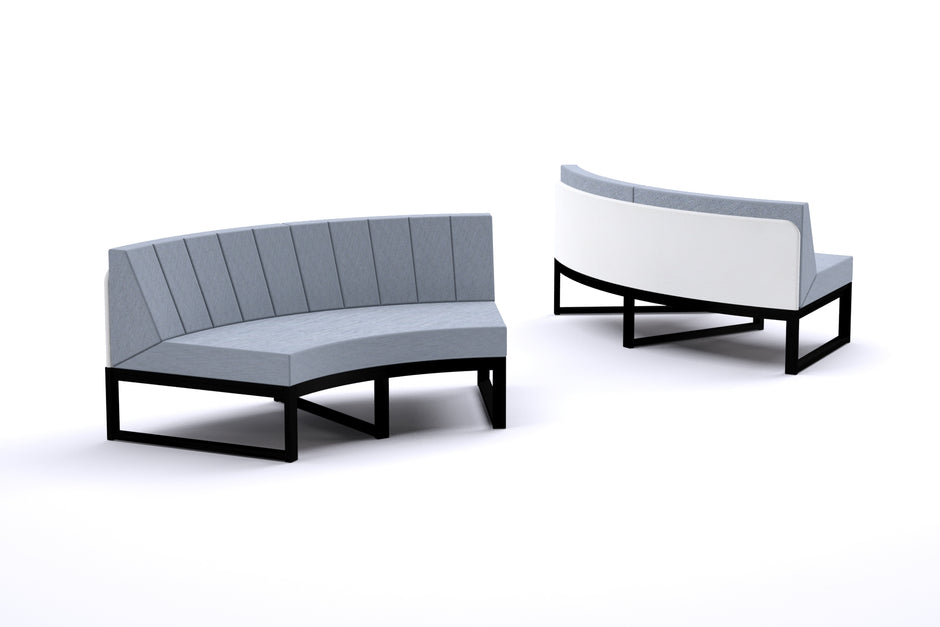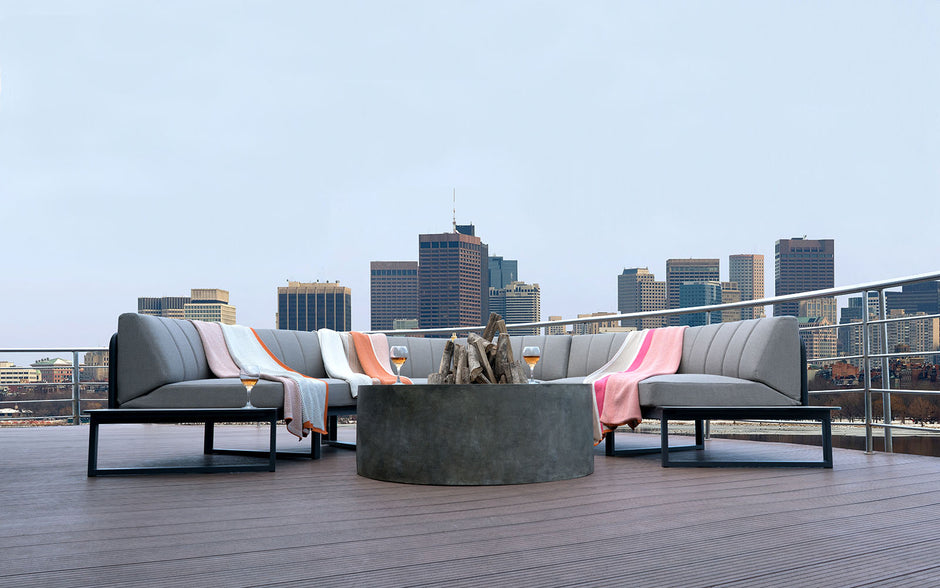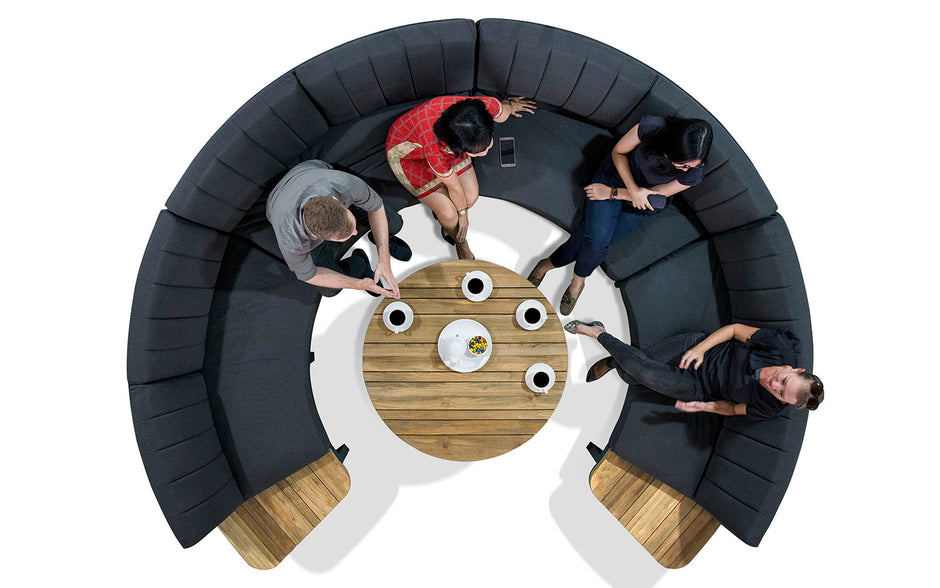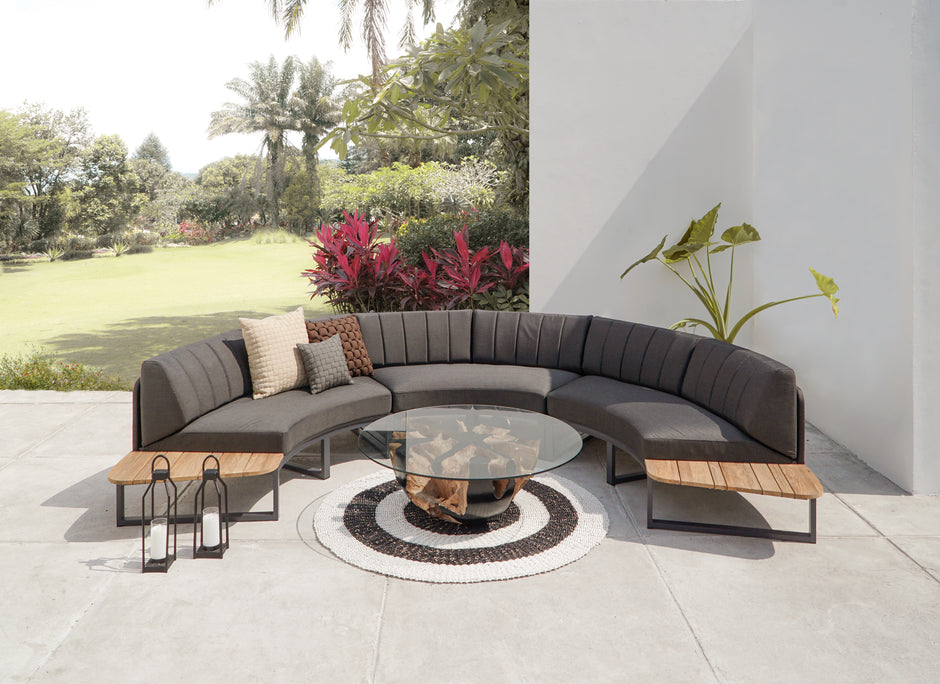 Made to stand the test of time and changing trends.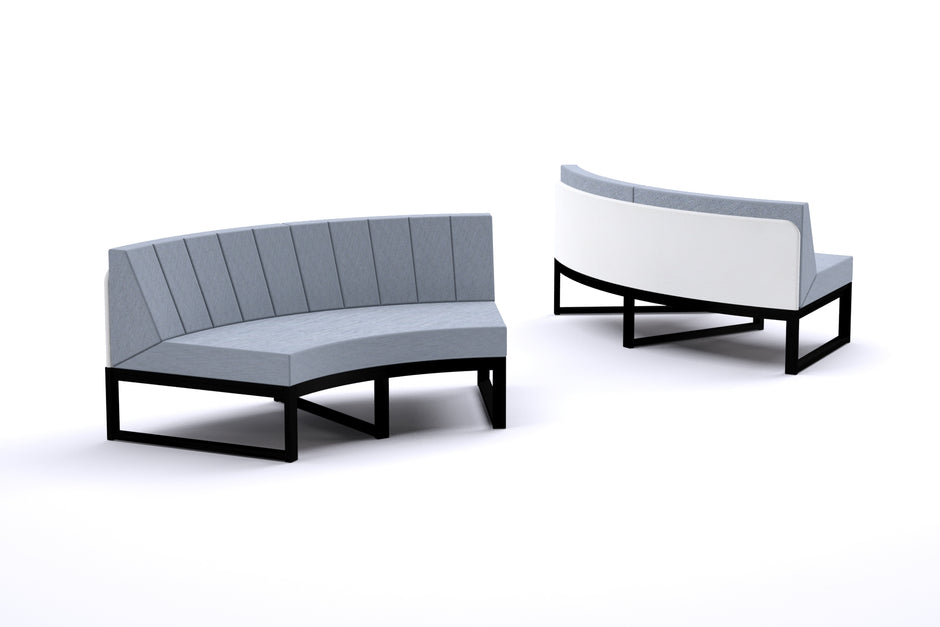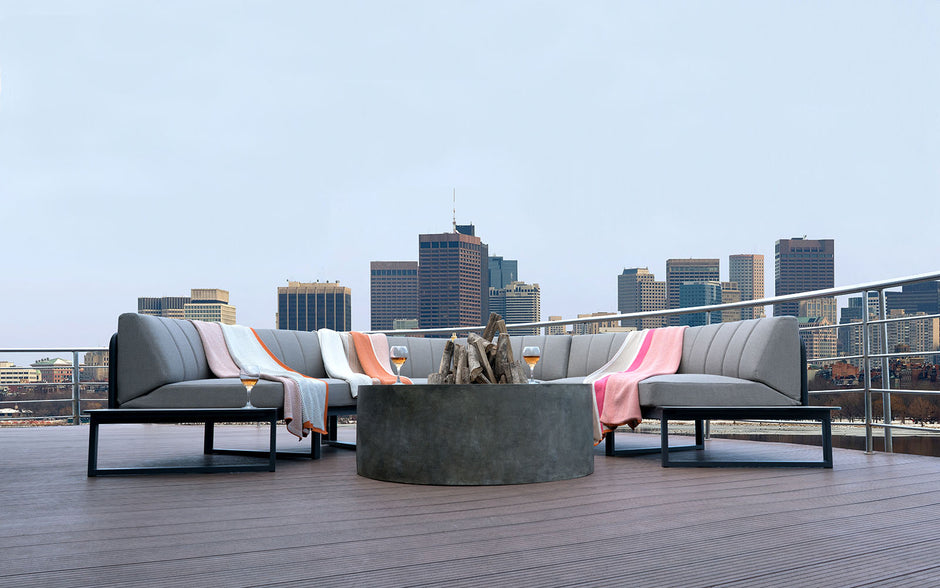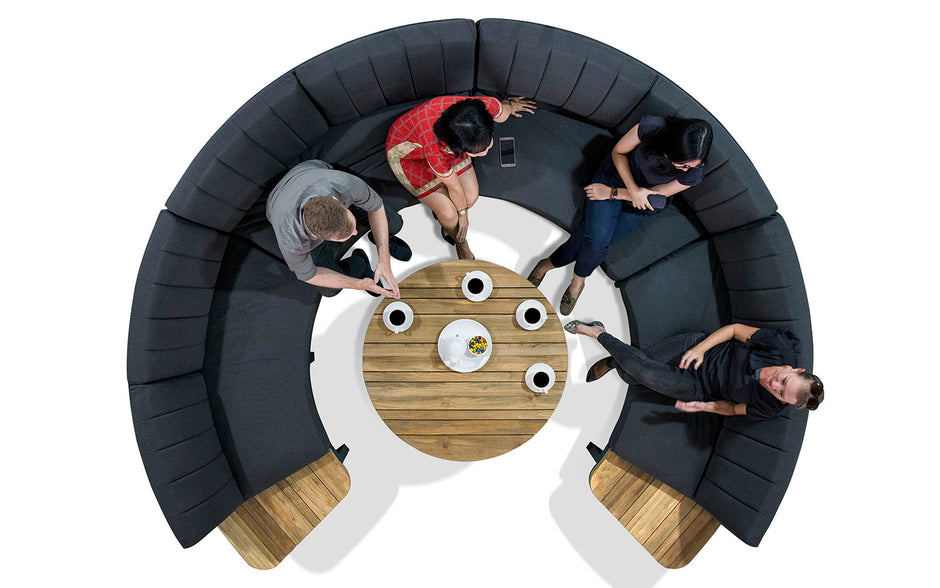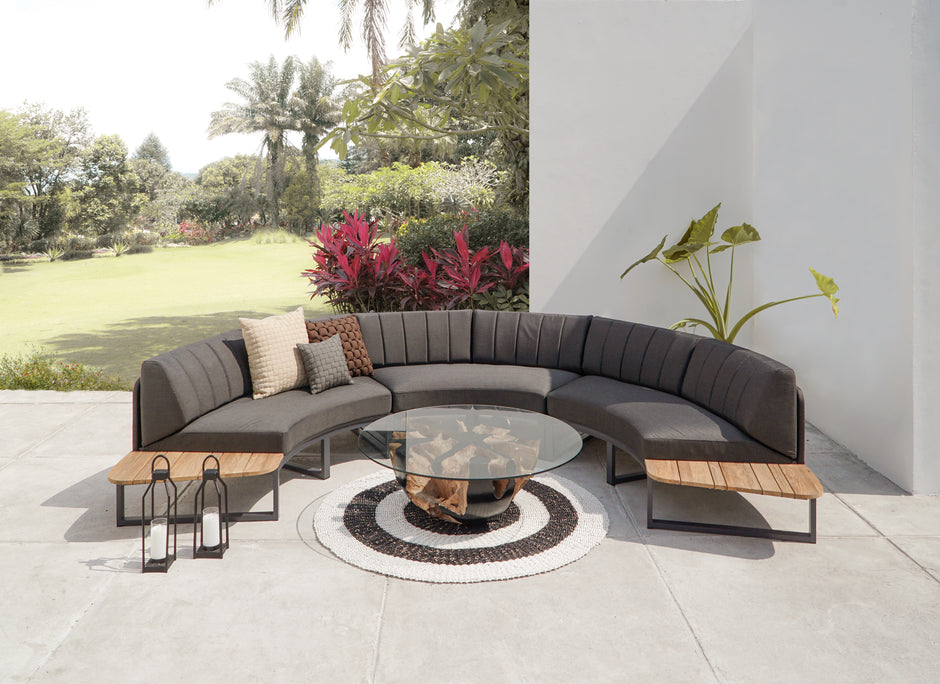 BABBO Sectional Seat
POPULAR COMBINATIONS:
Enquire about the BABBO Sectional Seat:
Description
Designed by Vincent Cantaert and Barbara Widiningtias The Mamagreen BABBO Sectional Seat is part of the BABBO collection, it features a lightweight powder coated aluminium frame which the back is upholstered in Serge Ferrari's trademarked Stamskin ( Outdoor Leather ), the cushions are available in Sunbrella water resistant textiles and ( QDF ) Urecels quick dry foam. It can be used as a lounge of can be clipped together to other BABBO modules to create the ideal configuration also available in Big and Bigger sizes. No Assembly Required. 
Downloads
This product goes well with