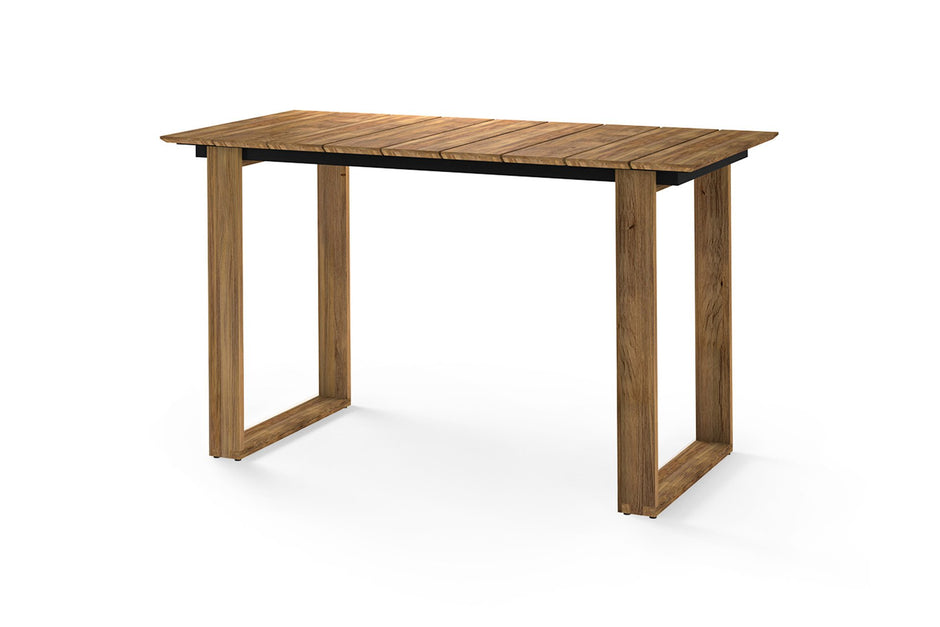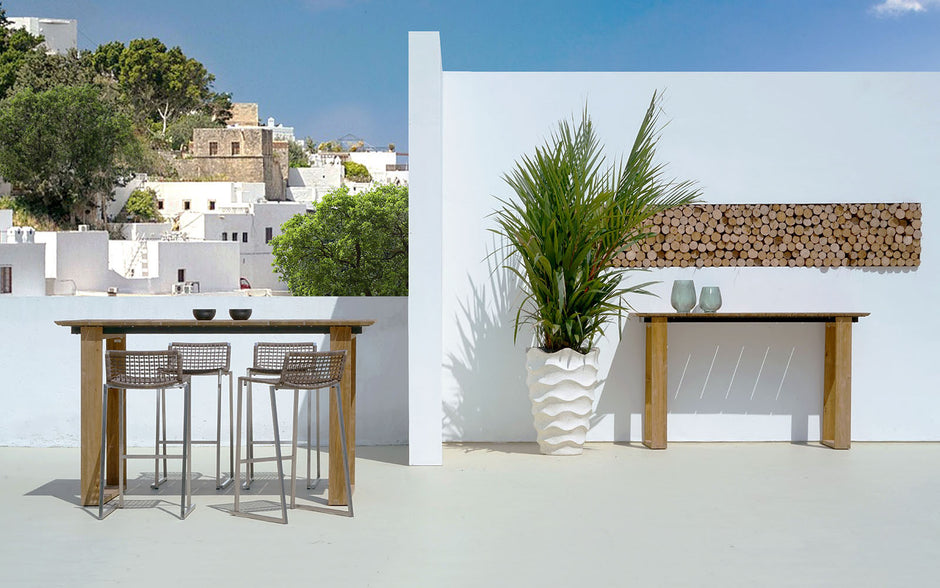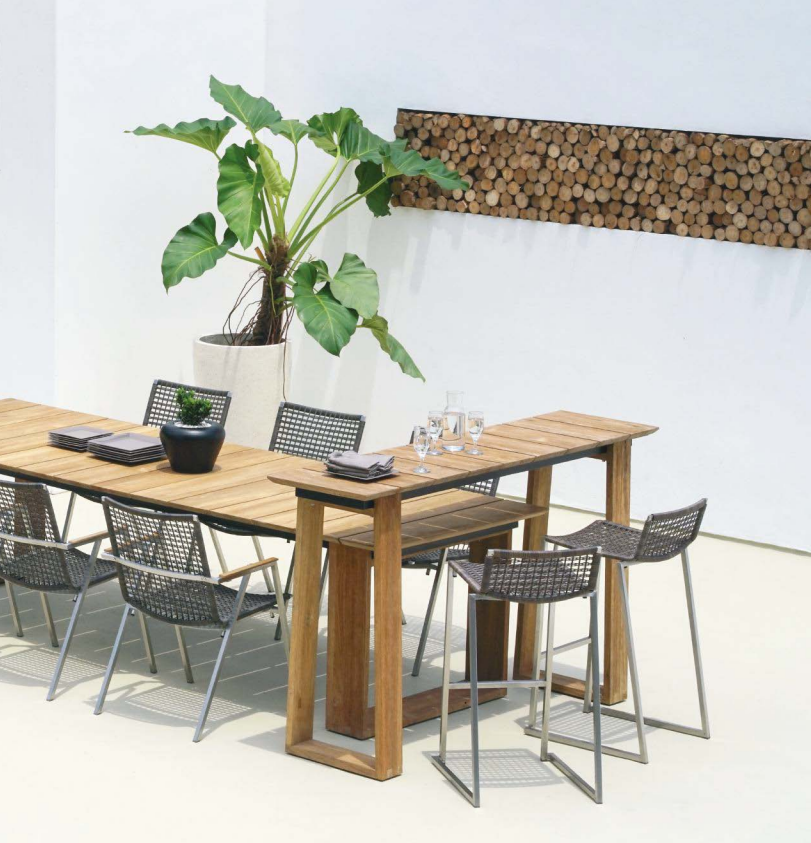 Made to stand the test of time and changing trends.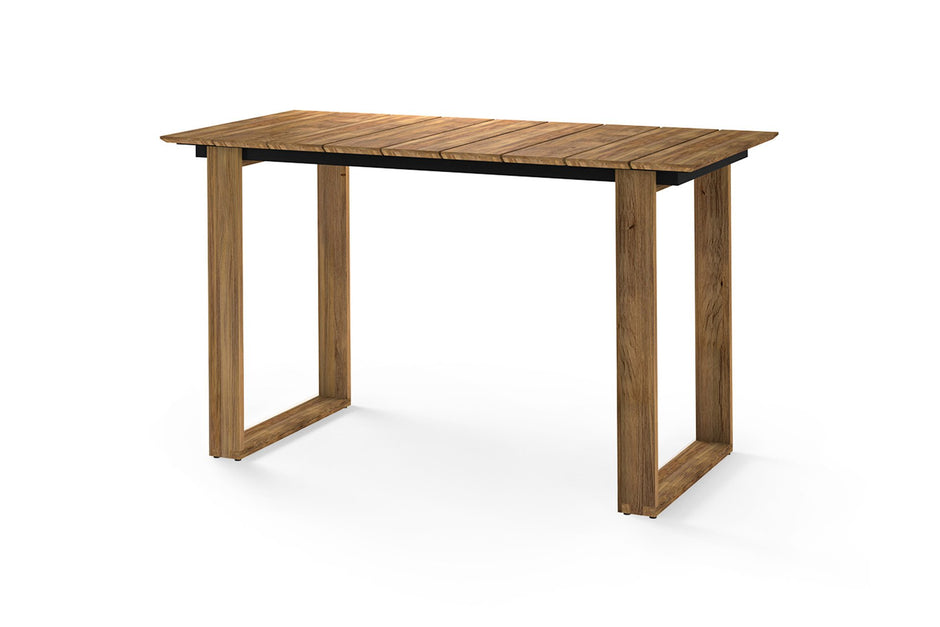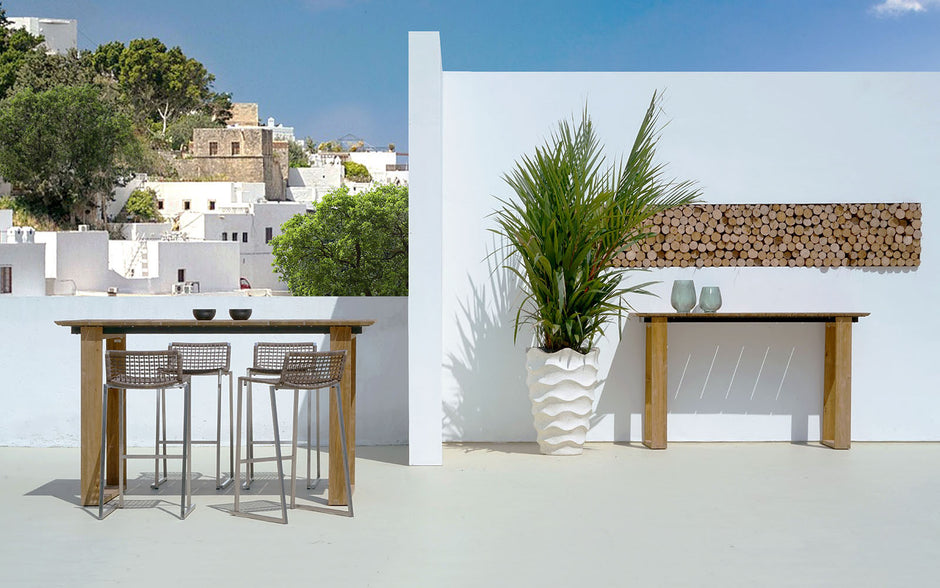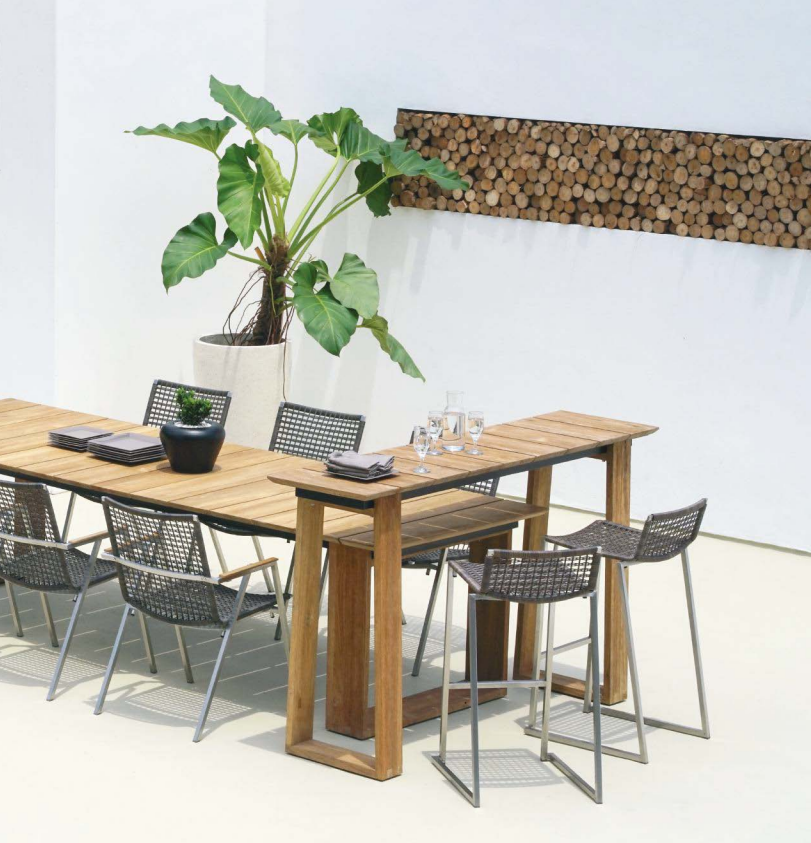 BIG DADDY Bar Table 180 cm
POPULAR COMBINATIONS:
Enquire about the BIG DADDY Bar Table 180 cm:
Description
Designed by Mamagreen Design Lab The Mamagreen BIG DADDY Bar Table 180 Cm is part of the BIG DADDY collection, it features Certified recycled teak with a brushed finish The top has 9 x short slats of teak. And has a clearance of 98 cm so most Bar chairs will fit nicely under. ( Item pictured Recycled Brushed Teak ) Custom sizes available upon request. Assembly Required. see options in details.