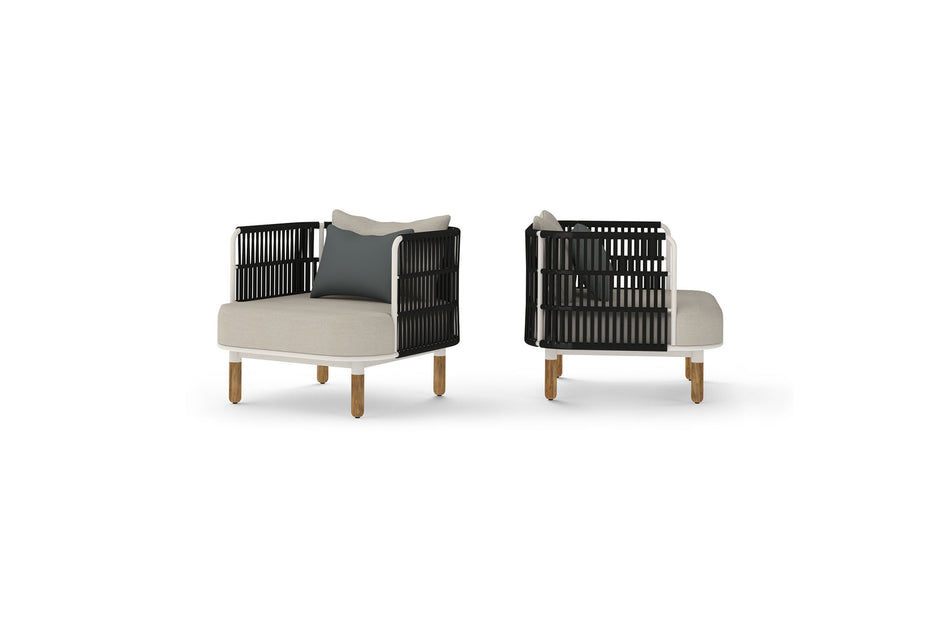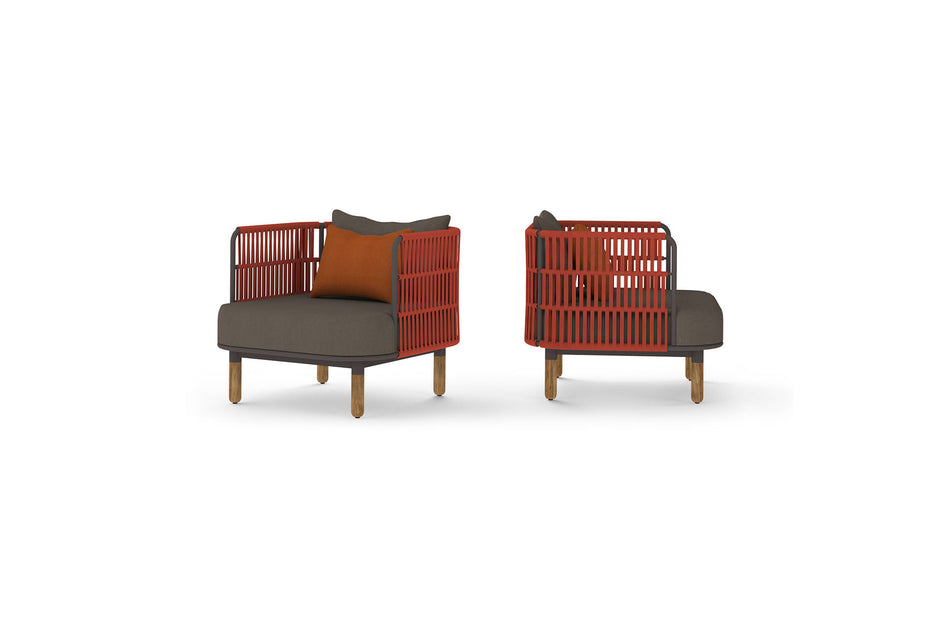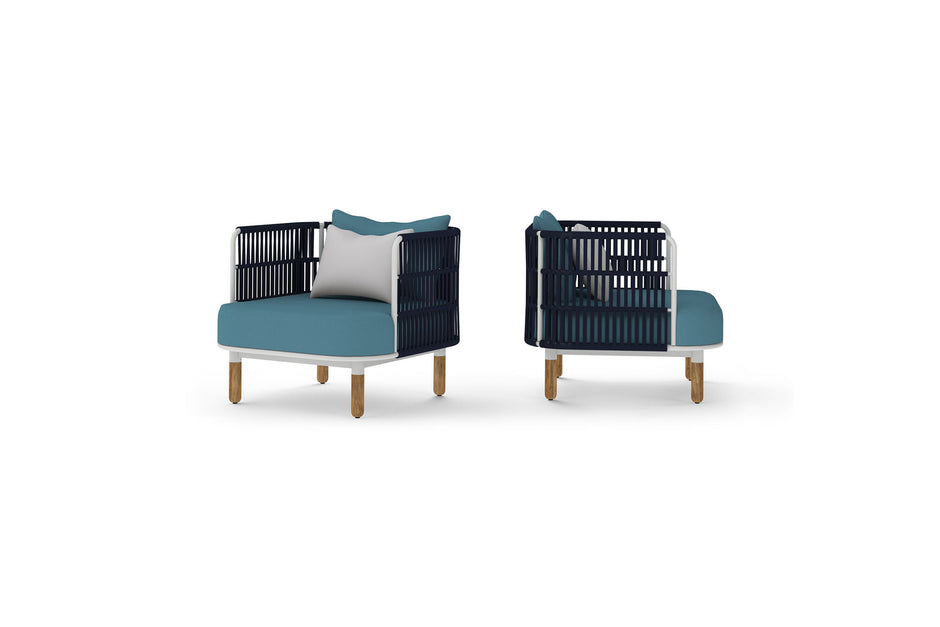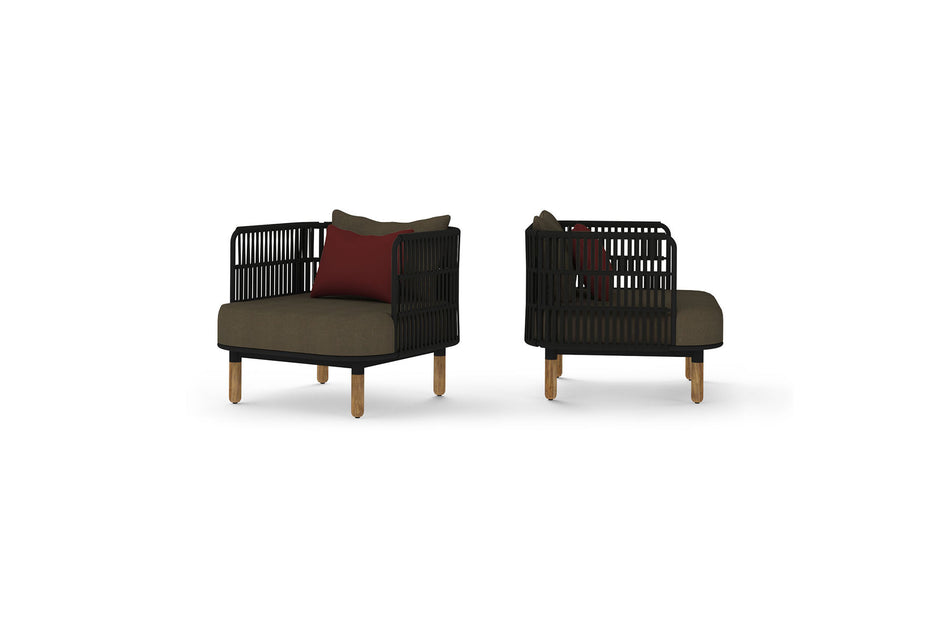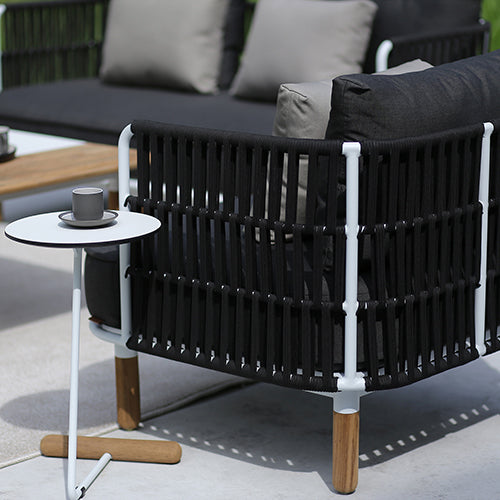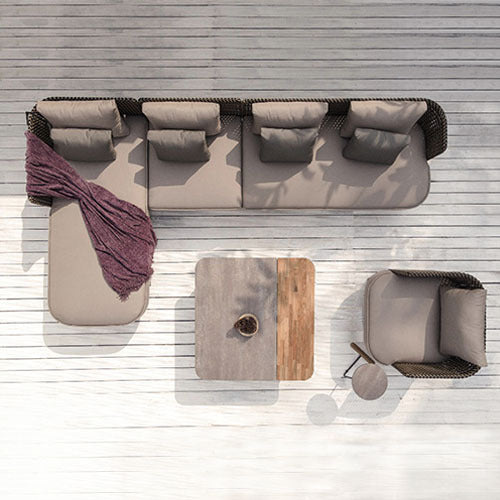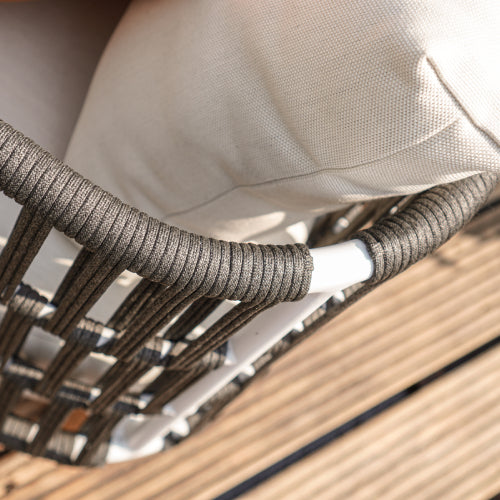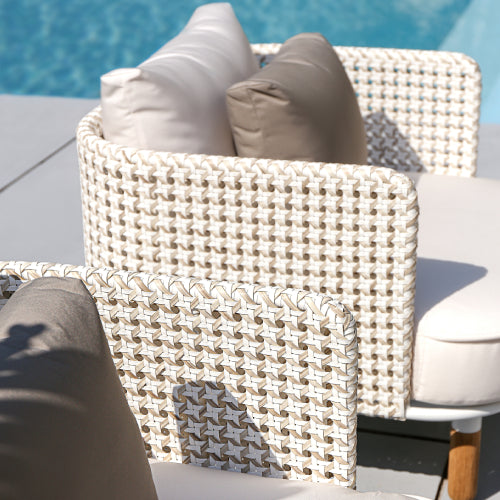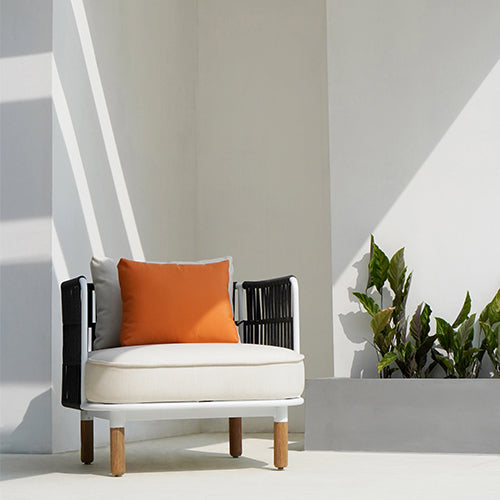 Made to stand the test of time and changing trends.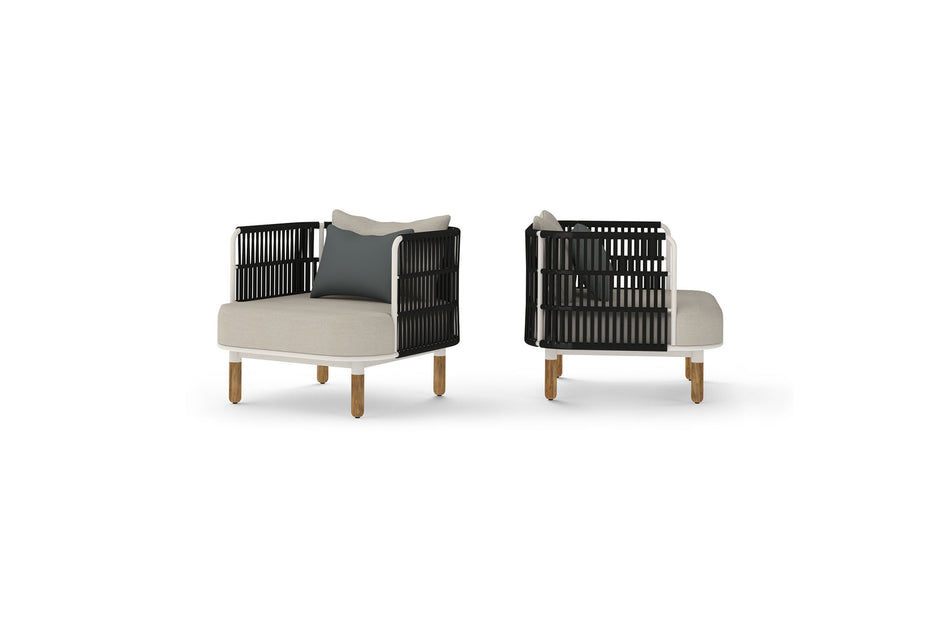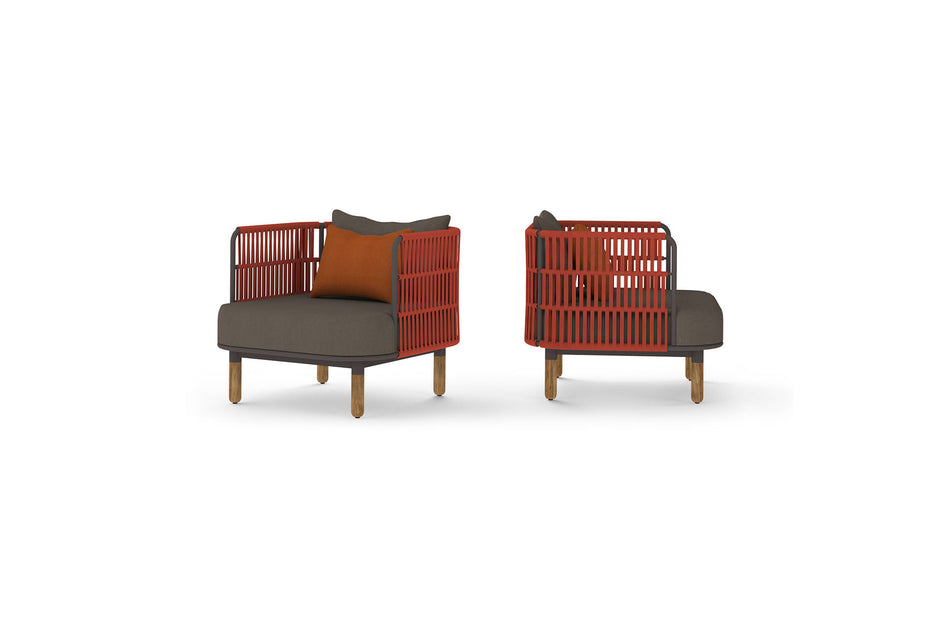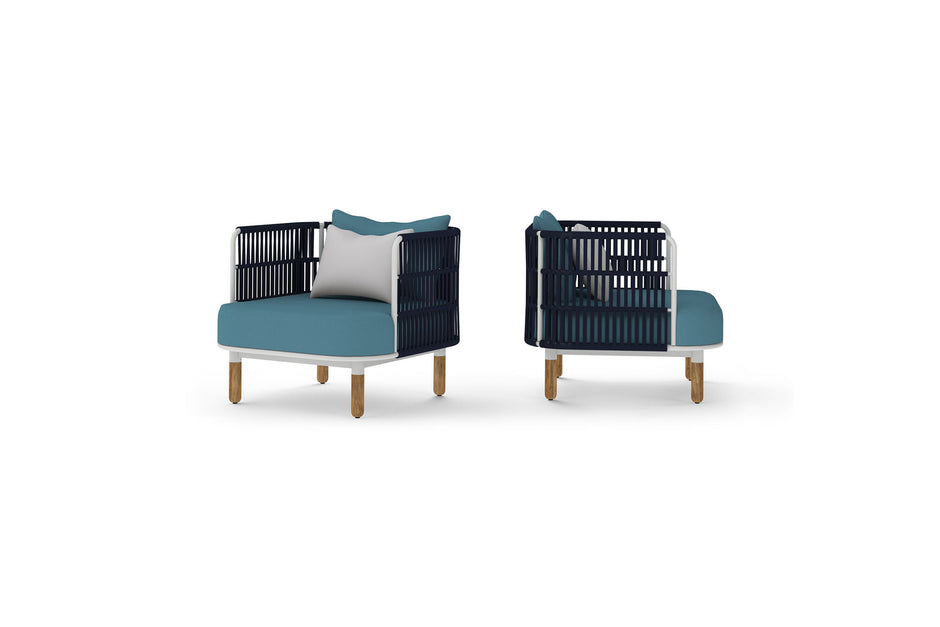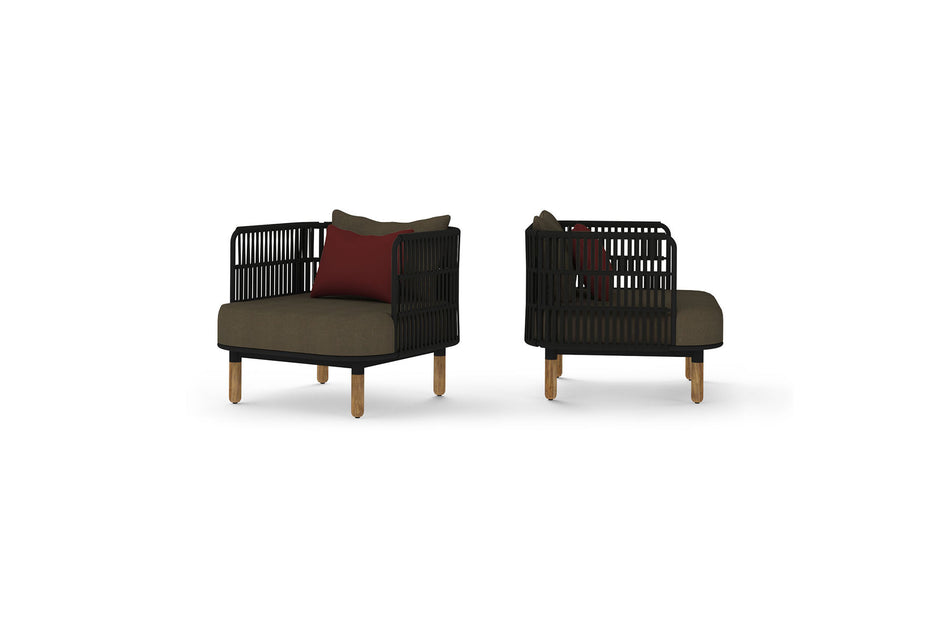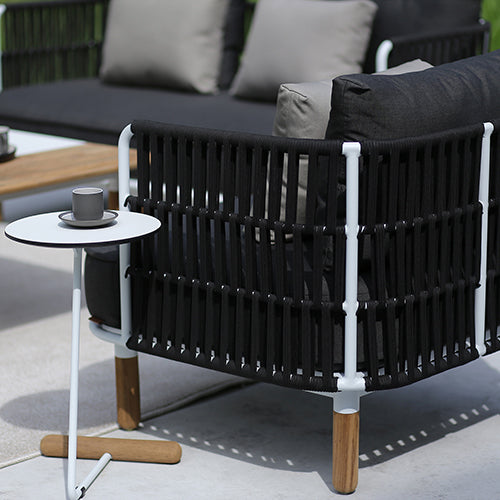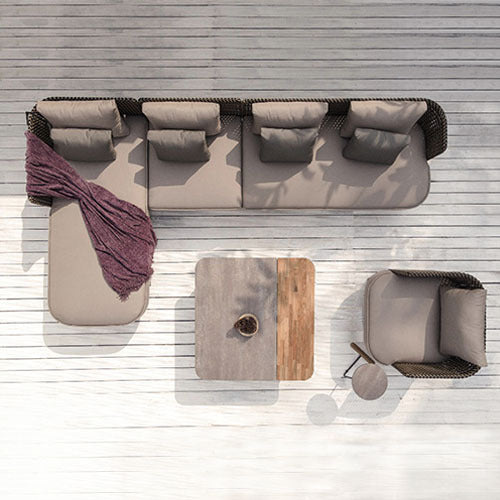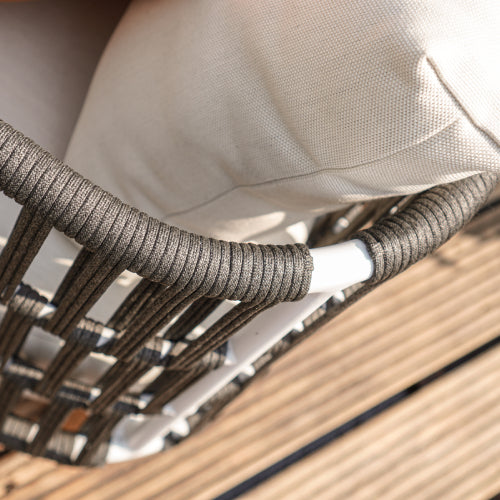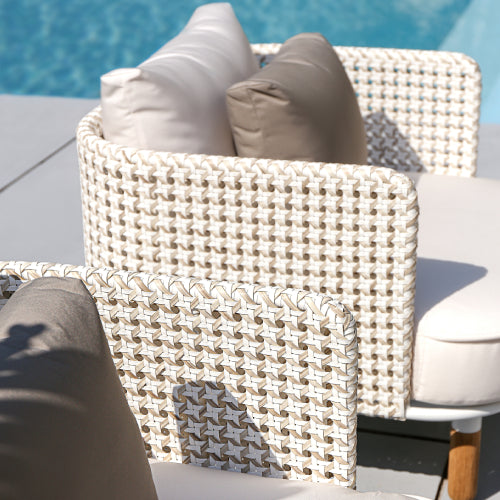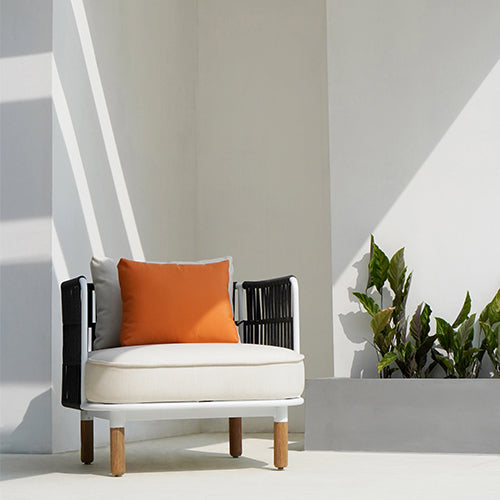 DAISY RAE Single Lounge Seat
POPULAR COMBINATIONS:
Enquire about the DAISY RAE Single Lounge Seat:
Description
Daisy Rae Deep Seat Lounges are created with a elegant hand-fitted rope backrest giving a luxorious edge to the elegant design.
The round shapes of inspired by the Mid Century design combined with our ultra-durable outdoor materials will keep you and your guests happy for many years to come.